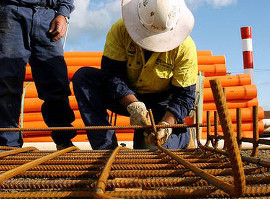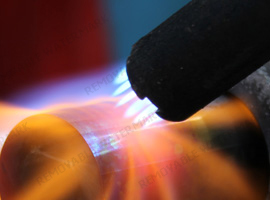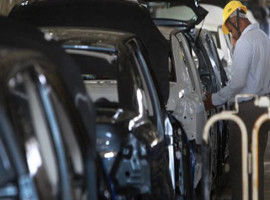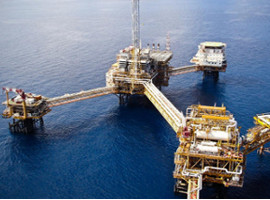 OUR EXPERIENCE & EXPERTISE
Our in-house consultant, with vast experience in the field of HRD & recruitment, chalk out plan & execute recruitment assignments in the most professional & efficient way. Our professional practice & data base in the field of Civil, Mechanical, Structural, Electrical & Instrumentation, environmental, medical, business, information & technology simplify our assignment in sourcing, selection & mobilization. We alsorely on a full complement of other professional personnel's in selecting & identifying right men per the assignment.
COMET takes the sole guarantee & responsibility of the recruits recruited byCOMET. Each recruit is under probation period of three months, any one deem to be professionally unsuitable, medically unfit during the probation period, COMET shall replace them without any additional charges to the PRINCIPAL.
The Provision of recruits shall be in accordance to the job description & specification being advised by THE PRINCIPAL. COMET shall ensure the recruit shall comply with all rules & regulation on force pertaining to the safety & security of the company while working in the country of employment. In fact the recruits shall be briefed in the country of origin the pertain to law & regulation on force in the country of employment. We shall ensure that, all workers are fit to work overseas & free from infectious diseases & AIDS. The applicants shall be in possession of approved doctor's certificate of fitness. COMET shall use its influence & contact in the Embassy & Consulate to expedite the visa stamping & mobilization process. .
We also enjoy the earliest mobilization as we maintain a very good liaison in Embassy/consulate, Airlines & Emigration department in the respective countries. We shall deploy the selected peoples within 30 days from the date the candidate has been identified. These days includes, Medical, Visa stamping, Certificate Attestation, Immigration & final departure .
View all services
We provide innovative and cost-effective Recruitment solutions
COMET is a one stop shop to have the complete HR solution from the entire Indian sub-continent. Definitely, our long experience, expertise, professionalism, credibility & transparency shall make you feel at home.
"We don't give what we have else we will provide you what you want"
I would like to introduce our company COMET international Government Licensed Recruitment agency based in Mumbai,India.that has been in Manpower Recruitment for the past 25 years.

We have been an established and popular company with an excellent track record for the best Client satisfaction. We have never compromised on the services provided to the Client. We believe in keeping the Client happy and providing them with best manpower in a very narrow time. Please feel free to keep in touch with us about any of your business related requirements/queries. We would like to offer our service to your company .Our coordinator will contact you for further discussion at a time convenient to you.

Attached please find our profile and list of categories of manpower available with us.

Sed ut perspiciatis unde omnis iste natus error sit It will be highly appreciable if you could direct any manpower requirements that you may have, towards us.
We look forward to a wonderful relationship together and success for all concerned.